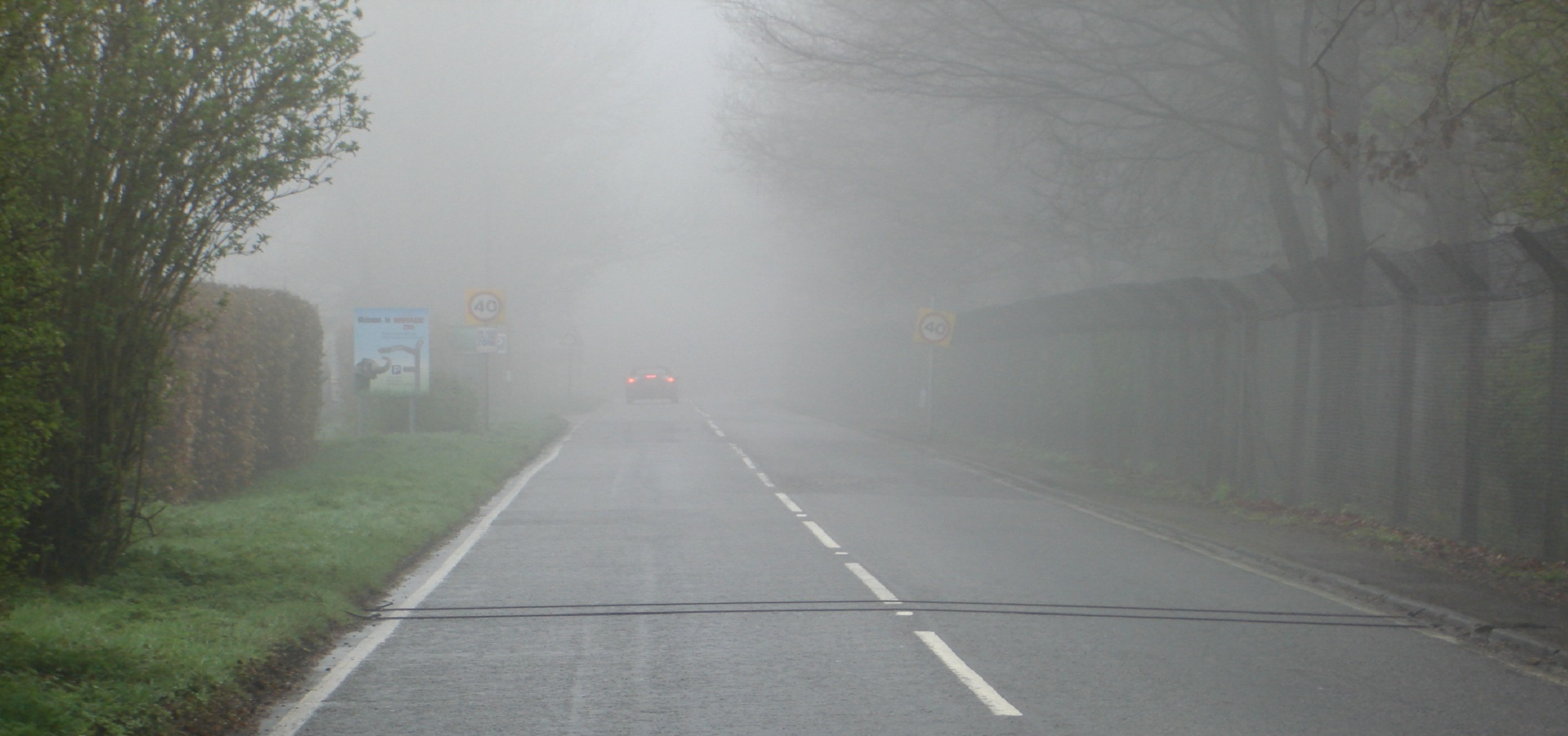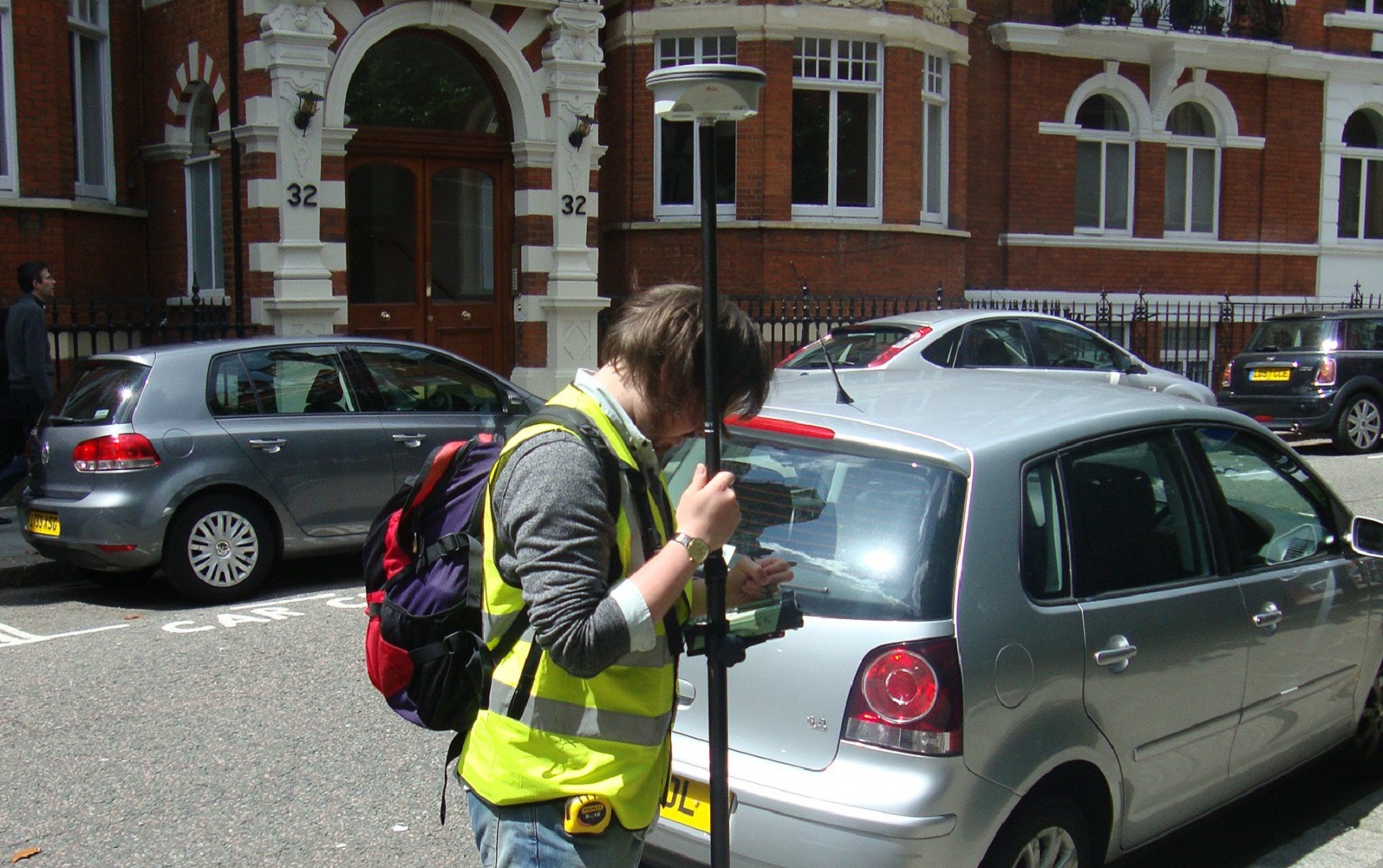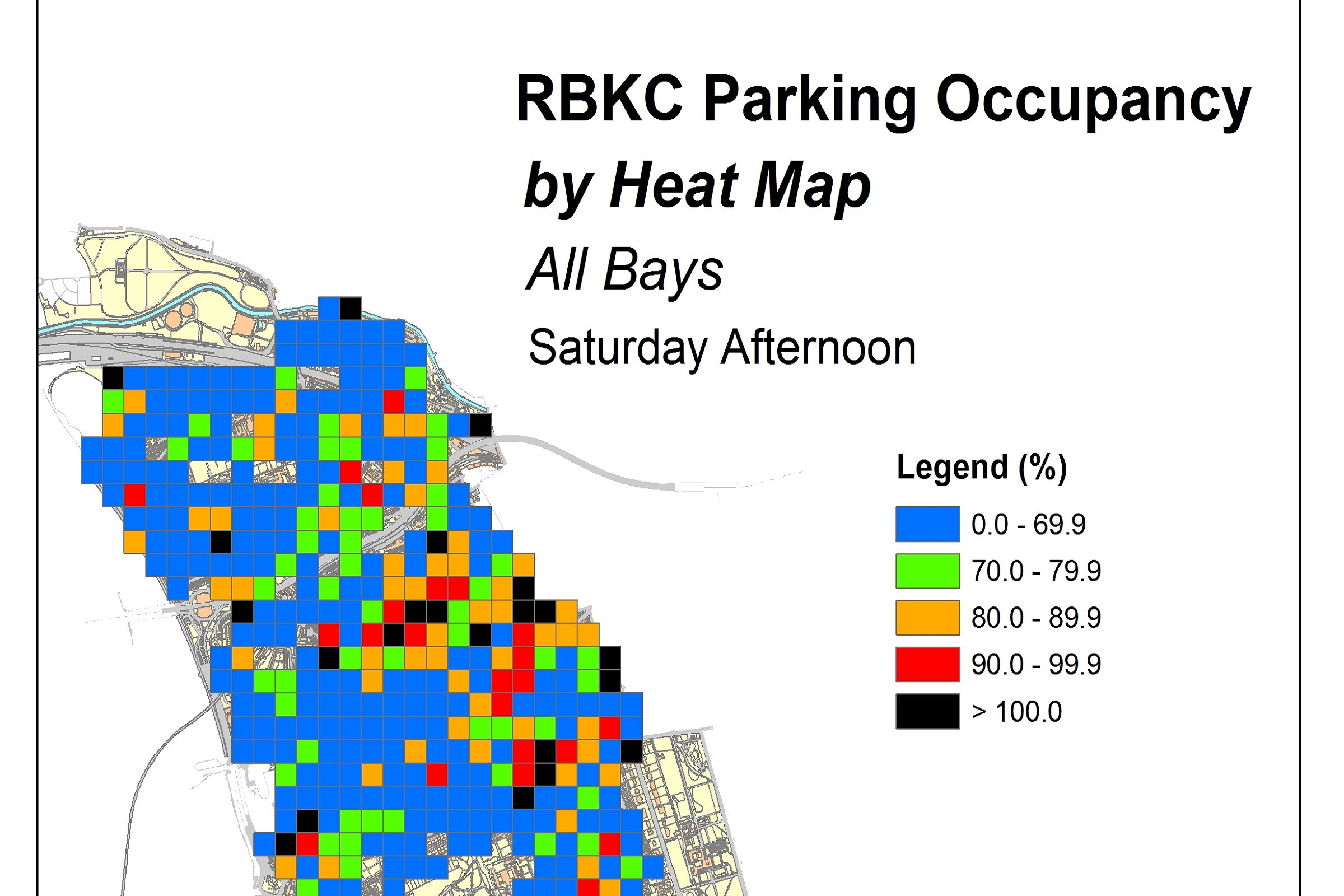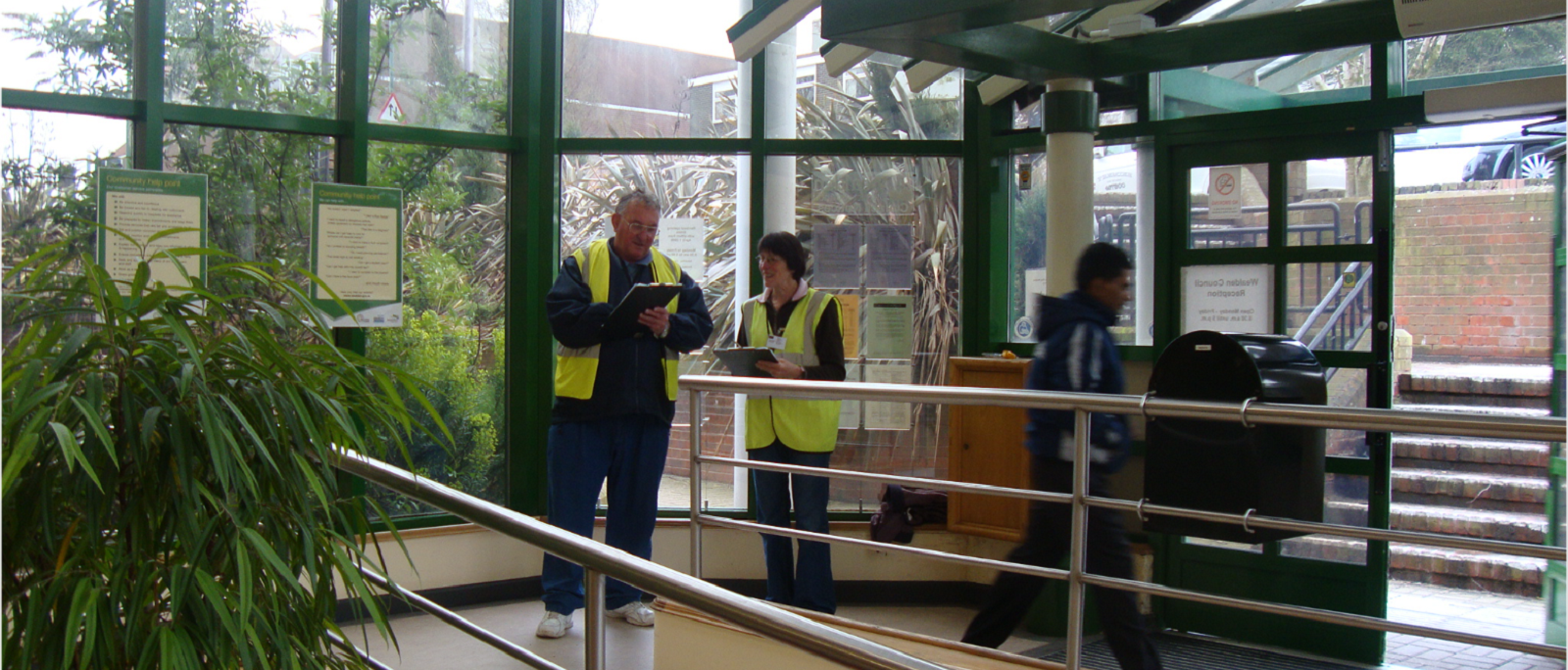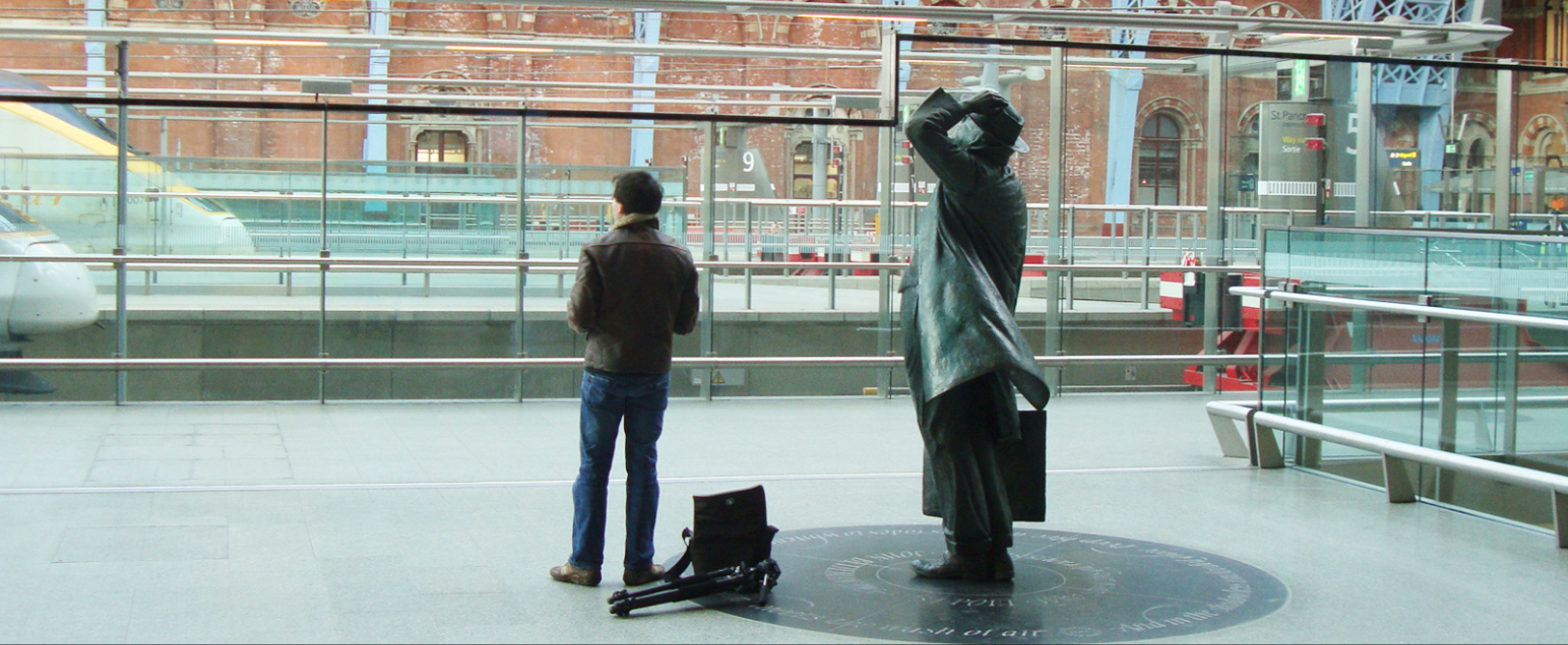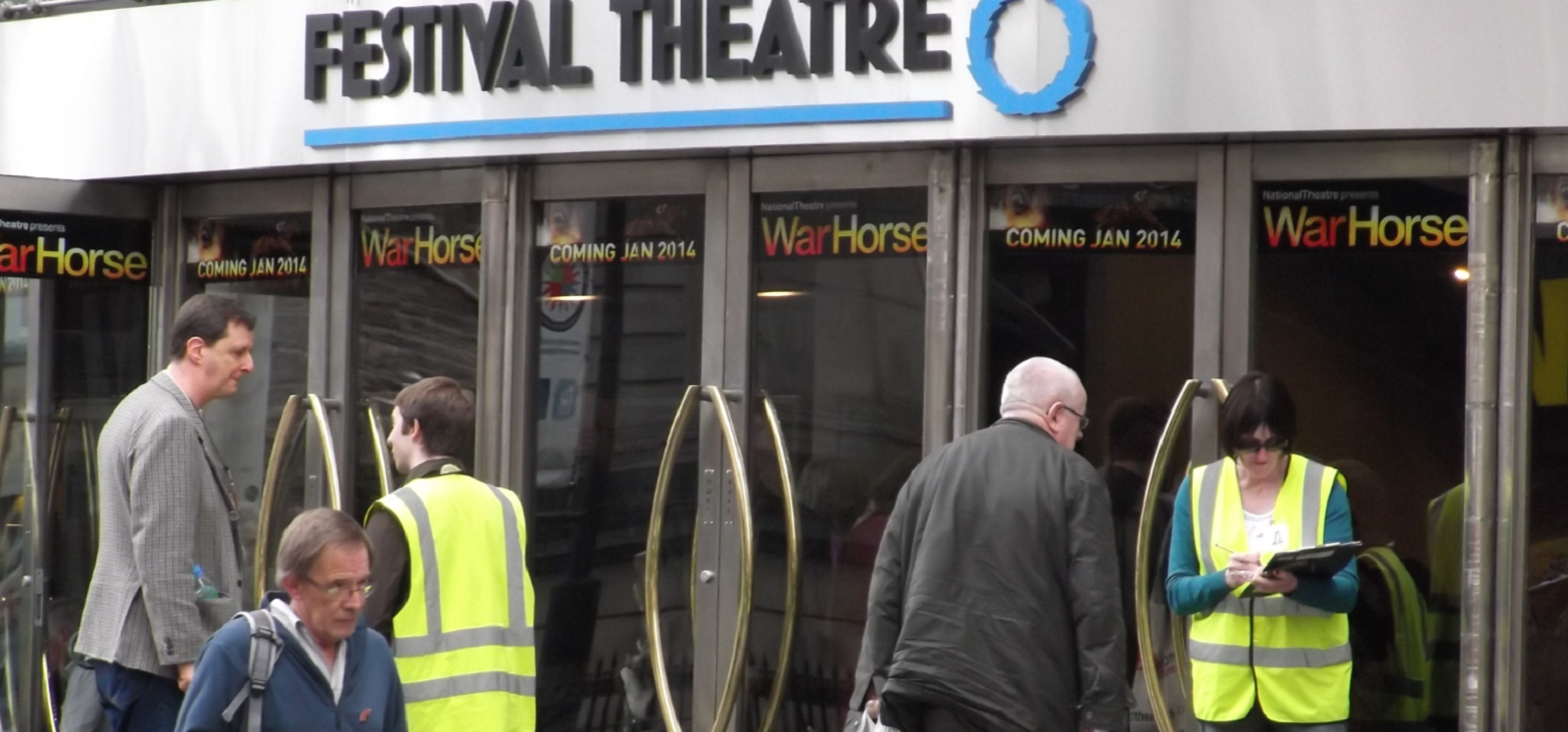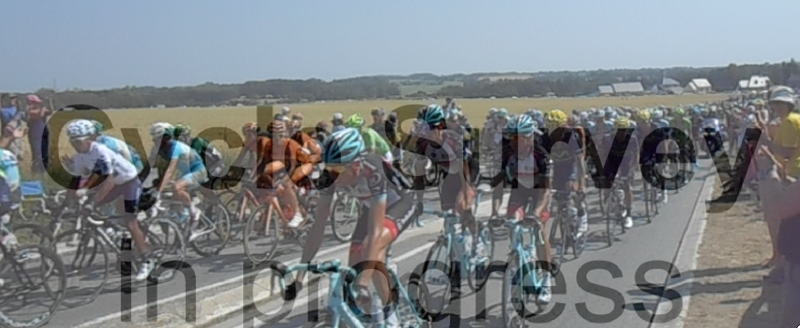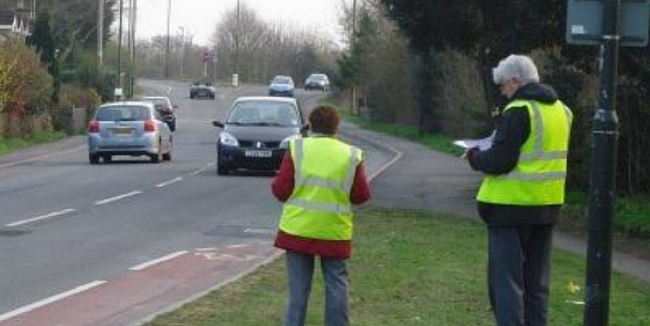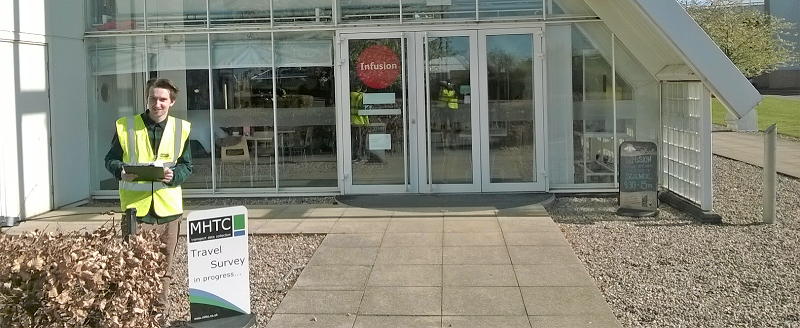 About us

MHTC Ltd is a specialist traffic and transport data collection company.

We provide transport information to clients to support their transport studies and development proposals using a combination of standard survey techniques and procedures such as traffic observation, video and registration plate recording as well as face to face interviews.

We can undertake complex surveys involving significant planning and analysis and involving a large number of field surveyors.

We work throughout the UK.

The images above show elements of our work - places and people.